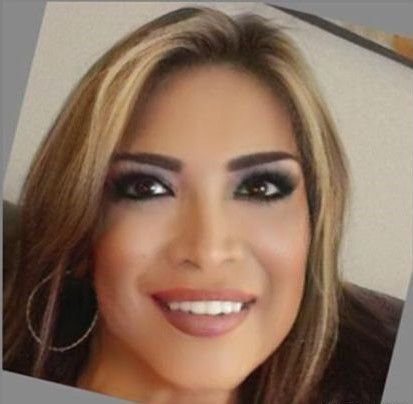 Alice Rodriguez
Alice is a Texan girl with a Gift, with over 10 years of experience. Alice was born here in Austin, Texas, she is a Down-to-Earth, Hilarious, Professional Psychic Medium & Healer/Curandera. She provides quality Psychic & Mediumship, Restorative Healing, Spiritual Guidance and Curanderismo services, as well as Spiritual Awakening.
As a Psychic Medium Alice can receive messages from your deceased loved ones in spirit and your spirit guides. Therefore, using her abilities to help you connect with guidance from both energy and spirit to help you heal your life, your grief, your relationships, your career, your financial issues, your body and even your soul. As a Spiritual Advisor, she can share insight into your own talents and strengths for you to maximize your potential.
If you are seeking to create more of what you want in life, including real happiness, inner peace, profound self-love, Divine prosperity and wellness in your body, mind, emotions, and spirit Alice can help.
"I am simply the messenger to help you See with your Mind, Hear with your Heart & Feel with your Soul. This is my life's work." ~ Alice
Nature's Treasures Special Rates: $2.00 Per Minute
Contact information: Office: 512-577-7310
Email: serenityinsight@gmail.com
Website: http://serenityinsight.wixsite.com/serenityinsight
Follow me on:
Facebook: https://www.facebook.com/serenityinsightpsychicmedium/
Twitter : https://twitter.com/SerenityInsight
Instagram: https://www.instagram.com/serenityinsight/