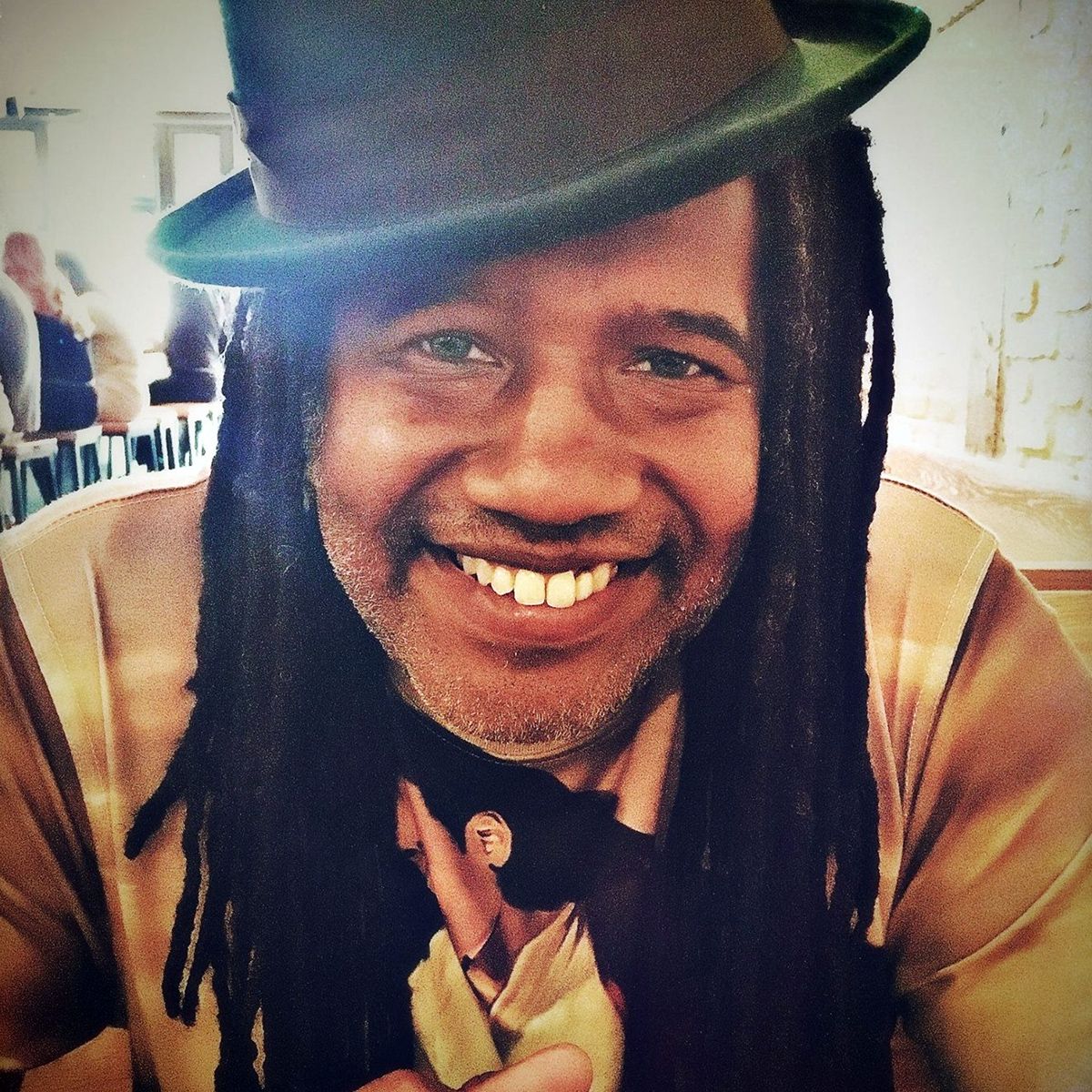 Anthony Williams
Anthony is an accomplished Tarot Card Reader and Reiki Practitioner who has practiced tarot for at least 12 years. He has been an integral part of the growing metaphysical movement - he was a speaker on panels with Metaphysical Thinkers such as Alex Grey and Daniel Pinchbeck (author of Breaking Open the Head, and 2012: The Return of Quetzalcoatl).
Given tarot card readings at culturally innovative events all over the country including Body Temple in NYC, Burning Man, clubs, and underground parties.
A Reiki 2nd level Practitioner who received his initiation in Egypt while on a Shamanic Breathwork Tour led by Nicki Scully author of Shamanic Mysteries of Egypt.
Anthony has studied Qabalistic Tarot and Magick under Rene Collins, author of Magical Intelligence.