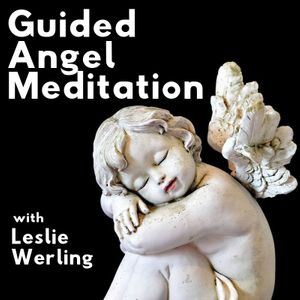 December Guided Angel Meditation Group
December 13, 2019 7:15pm - December 13, 2019 9:30pm
The Guided Angel Meditation Group (GAM Group) is open to individuals who are open to exploring how to connect with their angels, loved ones who have passed, or other guides who may step forward. In this gathering, we intend to strengthen our connection, increase awareness of our Divine guidance, balance and restore our energy sources, and find healing in a nurturing atmosphere. Please anticipate an open forum that allows participants to gain full benefit from the meditation - many people will share their experiences.
Everyone in attendance receives energy healing. Everyone receives guidance.
Please take time to explore the website, viewing the weekly guidance posted below and get to know Psychic Medium Leslie Werling. More information at Leslie's website!