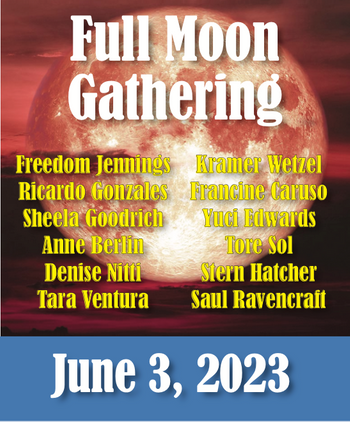 Full Moon Gathering
Join us for our Free Presentation in honor of the Strawberry Full, Super Moon. Featuring keynote speaker Anne Berlin for 30 minutes @ 2pm. Anne will be speaking on Harnessing the full moon energy. Join us for an afternoon visiting with your favorite practitioners.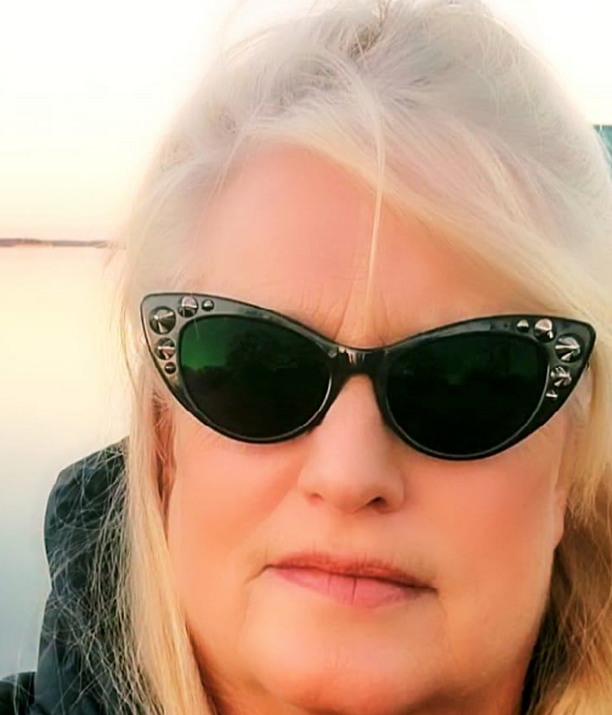 Anne Berlin
Empathic Psychic Medium
Psychic from childhood, Anne Berlin began actively working with the other side in her early 20's. Those in spirit are drawn to her energy and her ability to help those on both sides of the veil.
A remarkable clairvoyant and empath, Anne further refined her skills as a medium during her tenure with the First Spiritualist Church of Austin. Well known for her classes and podium readings, she also served the church as president and as a member of the Board of Directors.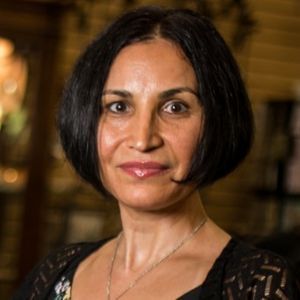 Yuci Edwards
As a Spiritual Counselor, Yuci guides her clients to live more holistic lives by helping them to be balanced in spirit, mind and body. She believes that if you have inner peace, you can overcome any life challenges with ease. Yuci offers individual or group classes and workshops to help bring inner peace and harmony to her clients lives. She uses various tools such as Reiki, Hypnotherapy, Angel Guiding, Akashic Records, Tarot Readings and Coffee cup mapping.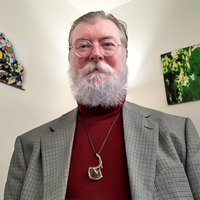 Saul Ravencraft
Saul Ravencraft is an eclectic practitioner and occultist who draws upon a number of traditions and lore for his path. Using cartomancy, palmistry, numerology, and other divination tools, Saul seeks to help people recognize their own power and to be their own solution. Saul also consults to create sigils and personal workings.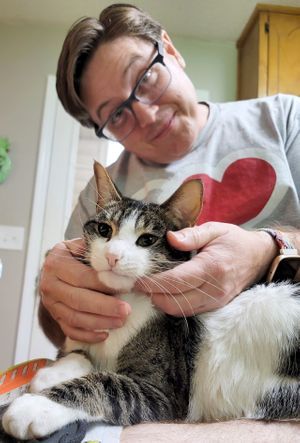 Stern Hatcher
Pet Reader/Psychic- Paws and Claws Readings
I'm an animal lover and pet owner/rescuer who is comfortable communicating with all sorts of pets including cats, dogs, ferrets, rabbits, birds, snakes, and lizards. Back in 1999, I found my birth family and a part of myself I didn't understand. After years of study, practice, growth, and learning... I can communicate with your pets!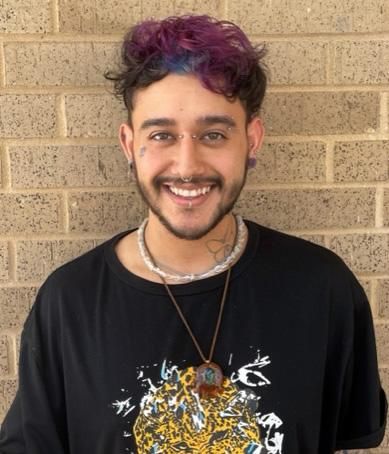 Toré Sol
Healing, Tarot, Chakra Stone Readings
Tore worked with spirit since childhood learning to use various gifts of clarity & intuition to uncover hidden knowledge, information and truths. He focuses on healing through the chakras and subtle body energetic fields utilizing different modalities and teachings to provide a fully encompassed healing & reading experience.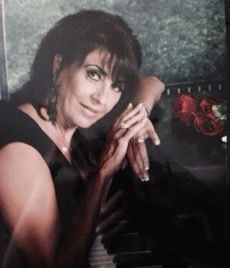 Francine Caruso
I am, through Spirit, blessed and attuned with the energy of Reiki Intuitiveness and healing. I serve to help those who are struggling with believing in who they are: beautiful, loving and forgiving.
Love, guidance and healing take place during our session, as I work through your Spirit guides, angels and with whomever else you may need to help you!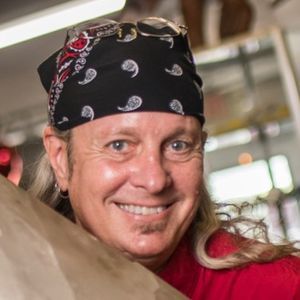 Kramer Wetzel
Grammatically challenged author of astrofish.net and subsidiary works, accidental astrologer, Shakespeare aficionado. Fishing Guide to the Stars. Born and raised in a little town in East Texas, attending schools in Texas and New Mexico, with college and university degrees earned in Arizona, Kramer Wetzel considers himself a typical Sagittarius. He is an ordained minister, Honorary Doctorate and Certified Psychic.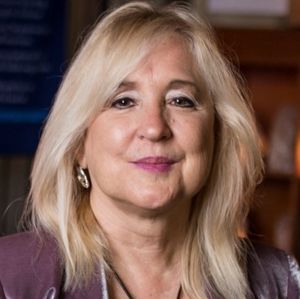 Tara Ventura
Eclectic Psychic Medium & Numerologist
Clairvoyant Psychic, Tarot, Numerology, Past Lives, Chakra Balancing & Intuitive Counseling
Tara has picked up on psychic messages since she was young. She lovingly receives channeled guidance from your soul/higher self.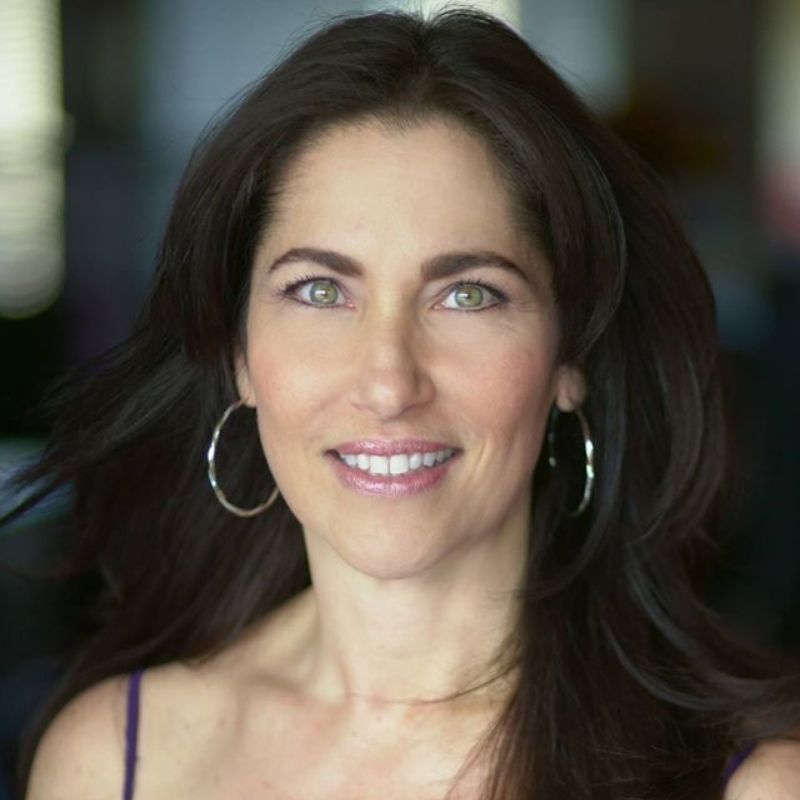 Denise Nitti
Healing for the Body, Mind & Soul
Certified Emotion Code & Body Code Practitioner
Reiki Master Teacher
Psychic Medium
Angel Readings
Intuitive Energy Artist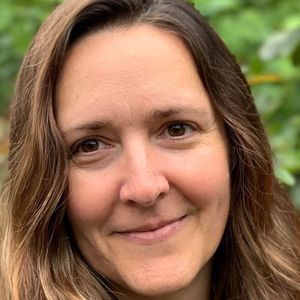 Sheela Goodrich
Sheela Goodrich is an intuitive energy healer with over thirty years of experiential knowledge in Metaphysical wonders, development of the five Clairsenses, and mastery of multiple healing modalities. Sheela works as a Doctor of Divinity, Ordained Metaphysical Spiritual Advisor, Reiki Master Teacher, and Advanced Psychological Pranic Practitioner.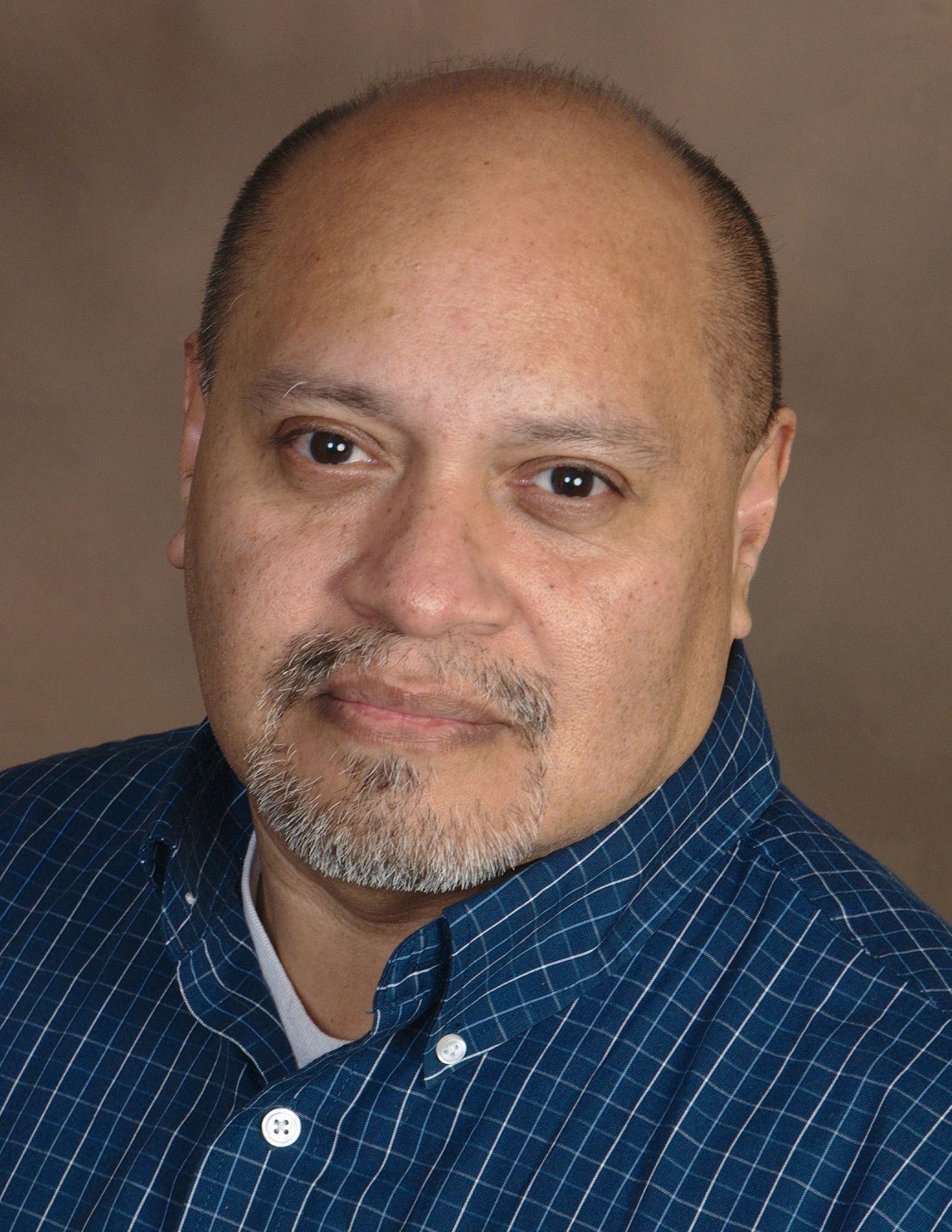 Ricardo Gonzales
Ricardo has 30 years experience in working with the Metaphysical Community. He has recognized his gift since he was 9 years old. Spent his earlier part of his adult life learning what this is about. He studied, got educated and learned what this craft was about.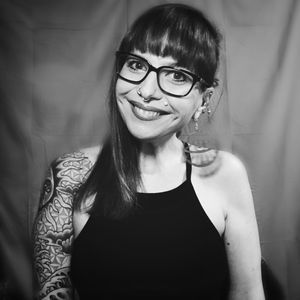 Freedom Jennings
Freedom Jennings is a healer, energy worker, psychic channel and intuitive life coach. She has been reading tarot for over 26 years. She is a Level 3 Licensed Aura-Soma Practitioner, and is a Certified Crystal Healer studying at the Hibiscus Moon Crystal Academy.