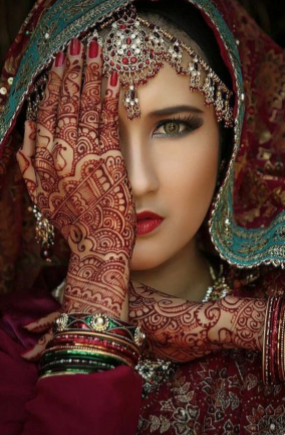 Henna Designs Prayers to Wear with Renu Lal
July 16, 2019 12:30pm - July 16, 2019 6pm, July 17, 2019 11am - July 17, 2019 6pm, July 18, 2019 11am - July 18, 2019 6pm
Reserve your appointment by July 12 and get a FREE embellishment! Reserve your spot now!
FREE reading with sacred symbols purchase of $75-$95
Henna designs are used by many cultures to make a spiritual statement, ensure success or good luck in endeavors, or to simply adorn oneself with a beautiful. living fashion accessory for both men and women.
Renu Lal, from Sacramento, CA is a Mehndi artist, who was born and raised in New Delhi, India. Nowadays, Renu is the most sought after henna artist in California, honored as the Best Henna Artist by Sacramento Magazine and Sacramento News and Review.