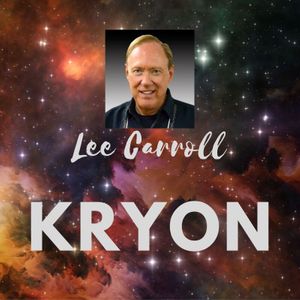 Kryon
October 19, 2019 10am - October 21, 2019 7pm
LOCATION: Doubletree Austin - 6505 North Interstate 35Austin, TX, United States
Lee Carroll channels KRYON here in Austin, TX! Visit Lee Carroll and other team presenters like Amber Wolf, Marilyn Harper, Monika Muranyi, and Michelle Karen! This is a jam-packed weekend of seminars, ceremonies, workshops, and channelings! This is a special event involving healing, intuitive gifts, and astrology.
"The New Paradigms of Earth" - Experience Lee Carroll's ever-evolving, continually updated Up Close Seminar with TWO Live KRYON Channelings! Over the past two decades, Kryon has given a great deal of profound insight into so many things! The wisdom of the past information is still amazingly current in this new energy. However, the news since 2012 is really new, and spans many subjects. This seminar is filled with "the best of Kryon"!
A summary of such relevant, helpful, and fascinating subjects of this variety has never been given before:
Continued updates about DNA
The timeline of history according to KRYON
How consciousness is changing since 2012
Crossing the bridge from esoterics to practical living
The truth about evolution, and what to expect next
Lee Carroll is the original Kryon channel who enthusiastically presents profound information and research based on Kryon's teachings. Lee presents Kryon's new information with humor, personal insights, and stories. Hear the most profound information from the past, present…and the future! Check out the Official Kryon YouTube channel and lots of free audio right here!
More information about registering for the event can be found here.