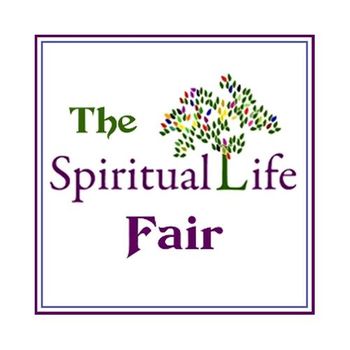 October Spiritual Life Fair
October 17, 2020 10am - October 17, 2020 5:30pm
An Austin tradition, the Spiritual Life Fair at Nature's Treasures features Austin's favorite psychics, tarot readers, healers, and vendors. There is insight abound at the monthly Spiritual Life Fair where some of Texas' best intuitives, healers and practitioners come together!
Need relaxation? Need guidance or advice? Enjoy speaking with the angels? Want to learn more about Reiki or different kinds of energy healing? If you are a lover of all things metaphysical, we encourage you to come to our Spiritual Life Fair! We welcome you with love, light, and health.
Experience some of the wonderful ways you can feel more empowered in 2019 with one or more of our unique assortment of fine psychic readers and healers - or try a new wellness product, healing modality or technique to raise your vibration!
Look for us every month at Nature's Treasures Texas! This is an all-day event with a full room of trusted advisors and healers ready and welcoming to help you with any issue or concern you may have. Nature's Treasures Texas also has a vast collection of healing crystals, incense, sage, facial tools, salt lamps, singing bowls and much more that can boost in your wellness needs - many of our practitioners and Nature's Treasures trusted staff would be glad to help find what you need.
FREE ADMISSION!!