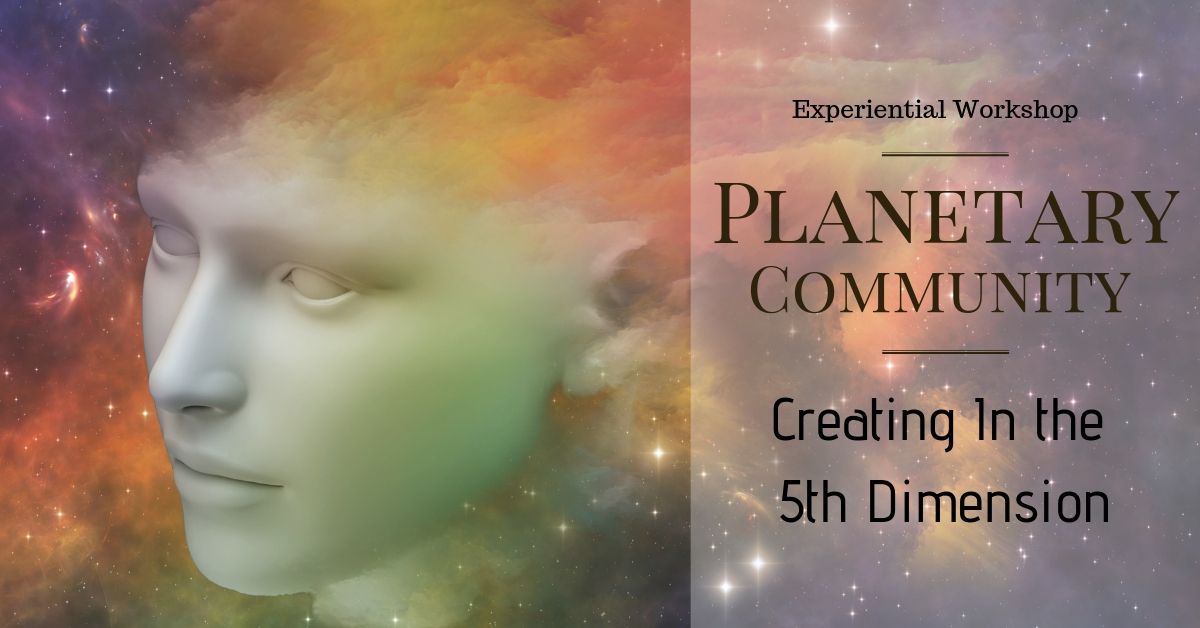 Planetary Community Experiential Workshop w/ Leah LaChapelle
April 13, 2019 2pm - 4:30pm
Join author, speaker & Personal Awakening Coach Leah LaChapelle in the Nature's Treasures Studio, as she explores the 5th Dimension with participants, helping each one Create in the 5th Dimension.
This Experiential Workshop is based on her new book ChAMbers of Consciousness, a companion guidebook to her earlier book Soul Shade.
Space is limited, so get your tickets for this Soul Grounding event now.