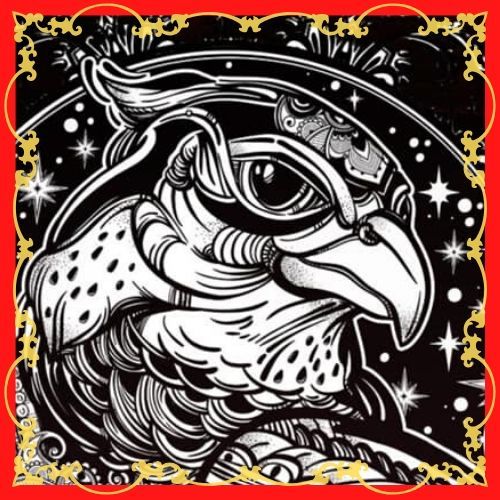 The Healing Arts Festival & Market Austin Exhibition
May 23, 2020 11am - May 23, 2020 5pm
The Healing Arts Festival & Market brings Austin an exclusive showing of the best of San Antonio's finest treasures including artists, healers, psychics, and intuitives. Usually held in San Antonio once a month, this is a special Austin Exposition at Nature's Treasures Texas!
Join us as we unite and celebrate those who navigate their lives via guiding light in the agreement of healing and health of the whole Self: body, mind, and spirit. You will meet some of the best practitioners in Astrology, Reiki, Numerology, Tarot, Organic Body Products, Apothecary, Aura Photos, Handmade Jewelry, Orgone pieces and more!
Experience this Healing Arts Festival & Market with amazing vendors and wonderful handmade products, such as:
Practitioners
Craft Artisans
Organic Health Products
Essential Oil
Reflexology Massage
Energy Work & Reiki
Yoga Workshops
Mediumship
Astrology
Acupuncture
Body Art
Tarot Cards
Jewelry
Chiropractic
Numerology
Henna
Drumming Circles
Meditation
Live Performances & Presentations ALL DAY!
FREE ADMISSION AND PARKING!