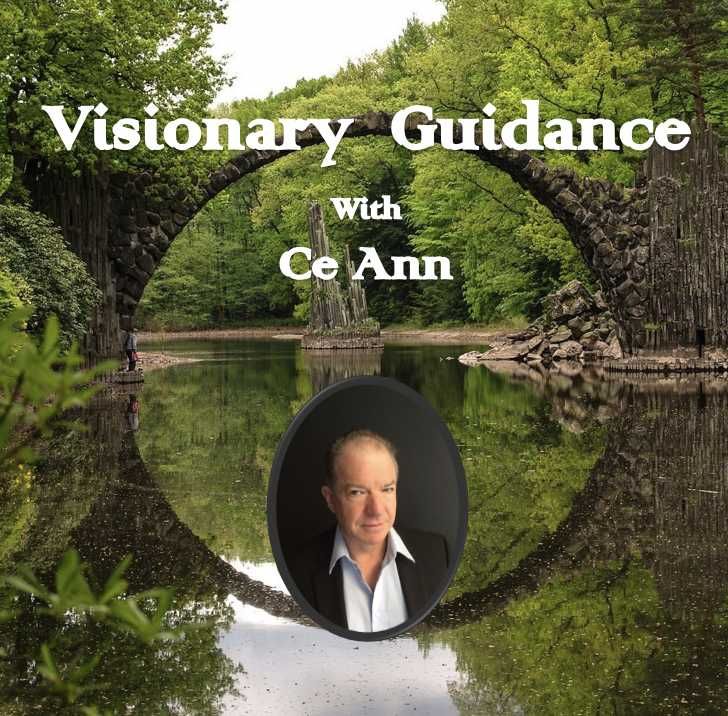 TranceMissions
July 25, 2019 7pm - 9pm
Join us for a publicly channeled group session, wherein many "Frequencies," move through, sharing vocal toning, exercises, & topical dialogue depending on the group consciousness gathered; your questions are encouraged? Come "Explore your Self, Awaken your Mind, & Expand your Heart with an enlightening reflection.
Visionary Guidance with Cé Änn is an all-encompassing consultation technique beyond the distractions of the human experience; a seeming blend of philosophies, psychologies, and spiritual practices of human reality merged with non-physical awareness using an altered state or trance.
Channeling has been utilized by many to gain greater clarity with regard to their transformational process and as a source of guidance and confirmation for a truthful, expansive, validating view of their reality. No matter how you refer to this expressed information, the bottom line is Truth. Whether in a public group, a semi-private, or one to one, this is your opportunity for expansion.
Offering Intuitive and Trance Sessions extensively since 1987, Cé Änn (say on) hails from a heritage of Psychics, travels throughout the United States and Internationally shares Visionary Guidance. Affectionately called "the Channel's Channel", he inspires loving allowance, self-motivation, intuitive growth and the awakening of unlimited human potential. He makes his home amongst the red rocks of Sedona.
Sign Up by Contacting Us by Phone or Email