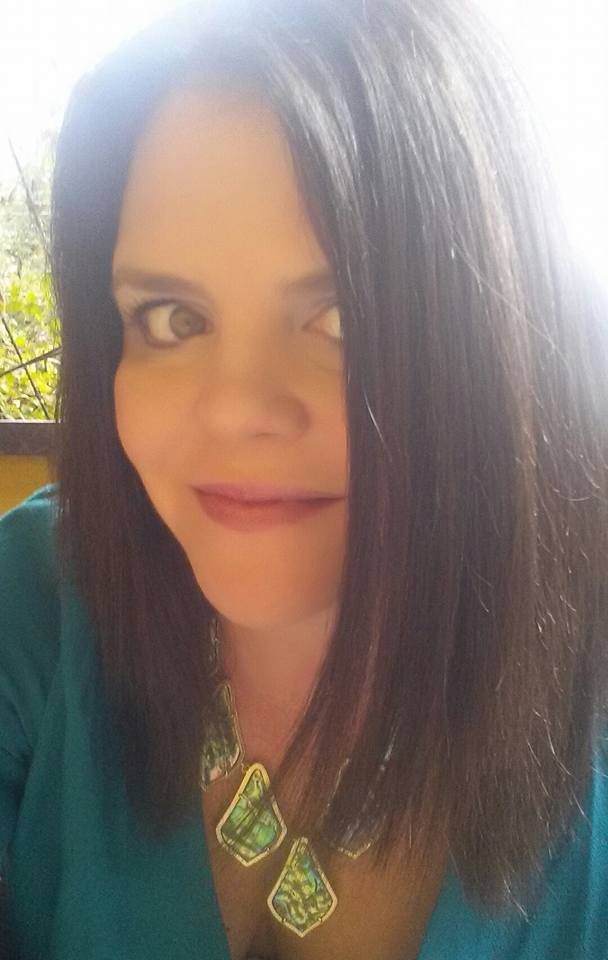 Adrienne Goff
Adrienne Goff is an author, healer, and teacher with a specialty in the healing crystalline kingdom.
Adrienne's books,Crystal Healing for the Whole Being and Becoming Crystal Clear, are required reading for anyone who is an aspiring crystal healer. You can find her informative crystal healing articles featured on major metaphysical websites such as in5d.com, lovehaswon.org, and theeventchronicle.com. Her instructional crystal videos have reached over 55,000 people on YouTube.
Adrienne has been interviewed on the popular radio shows, Healing Conversations by Lauren Galey and The Cosmic Awakening Show by Michelle Walling. She is a featured speaker and healer at the Earth- Keeper conferences hosted by James Tyberonn (www.earth-keeper.com). These transformative events gather together light-workers from all stretches of the globe to align with personal and planetary ascension. Through her courses, Adrienne has taught thousands of people how to connect with crystals and gems to affect healing, self-discovery, and spiritual advancement.