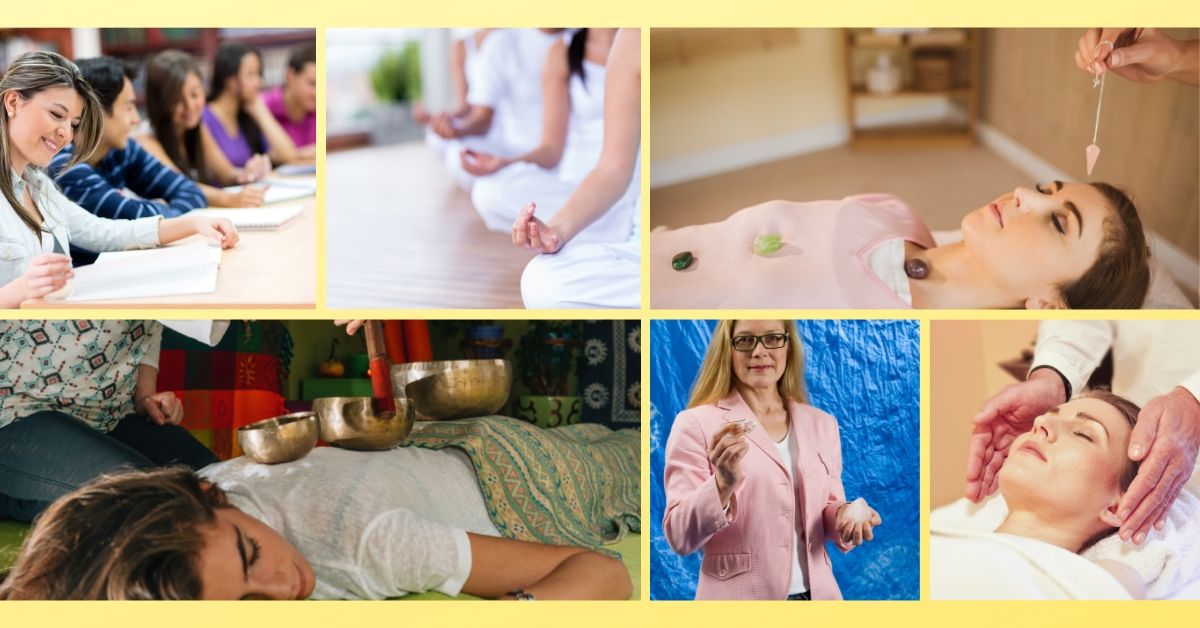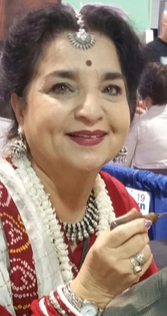 July 14, 2022 11am - July 15, 2022 6pm
Join Renu Lal, native of New Delhi, India, renowned henna artist, gifted intuitive healer and palm reader and experience "PRAYERS TO WEAR."
Renu has an ability to tune in with your energy and draw your personalized SACRED SYMBOLS.
She will share with you the meanings of traditional symbols and discuss which ones best enhance your life purpose.
more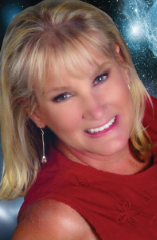 July 19, 2022 11am - July 21, 2022 6pm
Sharon Sampsel is an award winning psychic and a master of spiritual communication. She has numerous 5 star ratings and an 85% to 95% accuracy rate. Sharon is one of California's most popular lecturers and television personalities, and travels the rest of the US doing readings and speaking. She is a favorite for private parties. Check out her award winning radio shows
"Psychic Talk" and "The Two Psychic Chicks Radio Show" on KUBU 96.5 FM, The Voice of Sacramento!
Sharon is known for her quick wit and fast reading style. She will answer questions on any topic: Romance, Career, Future, Emotional Healing, Curses, Past Lives, Spirit Guides, Deceased Friends/Family, and Health.
more