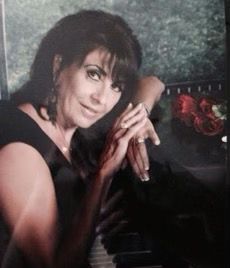 Francine Caruso
I am, through Spirit, blessed and attuned with the energy of Reiki Intuitiveness and healing. I serve to help those who are struggling with believing in who they are: beautiful, loving and forgiving.
Love, guidance and healing take place during our session, as I work through your Spirit guides, angels and with whomever else you may need to help you!!
I am guided by Spirit to help release all that was, and install all that can be! I am guided by Spirit to intuitively help cleanse and nourish your soul, body and mind!