Practitioner Art
We at Nature's Treasures are showcasing artwork created by our in house practitioners. Our artists will be featured on a monthly basis so you will have the opportunity to see the beauty and feel the energy from these amazing works of art. All artwork is for sale. Prices are displayed with the piece. Please pay for your selection at the front counter.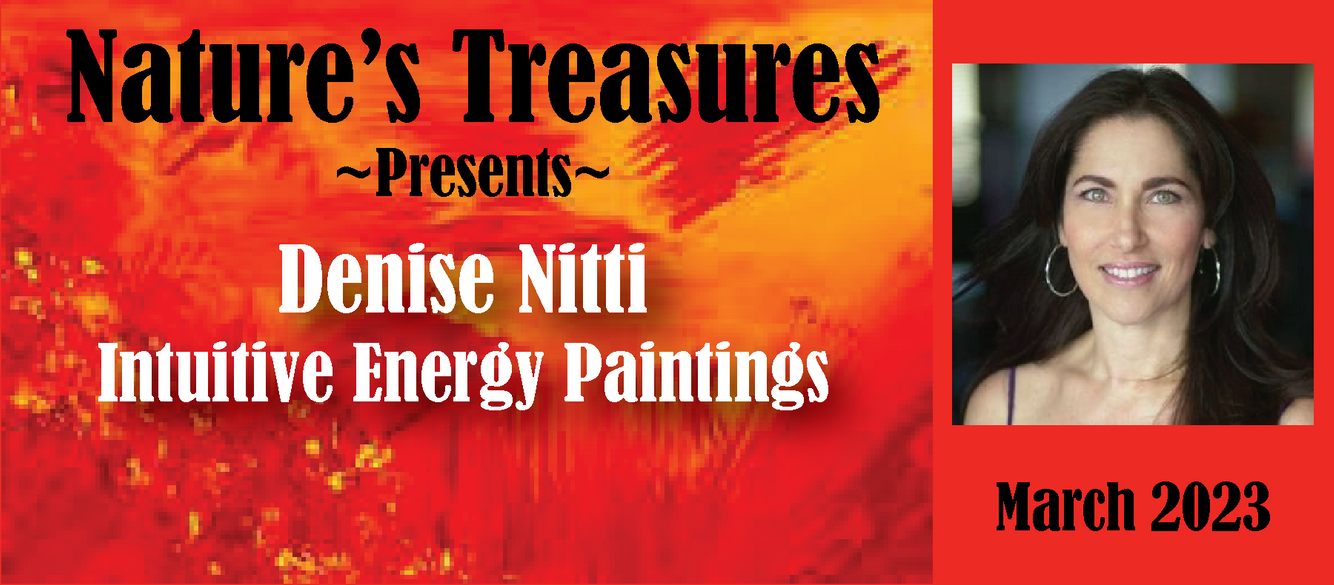 Intuitive Energy Artist
I connect with your energy and paint what I feel. Sometimes I paint with my hands and sometimes with a brush.
*Personalized Message included with each painting
• Angel Messages • Personalized Readings • Personalized Energy Painting • Vibrational Energy Paintings
https://www.facebook.com/serendipityinspiredart...
more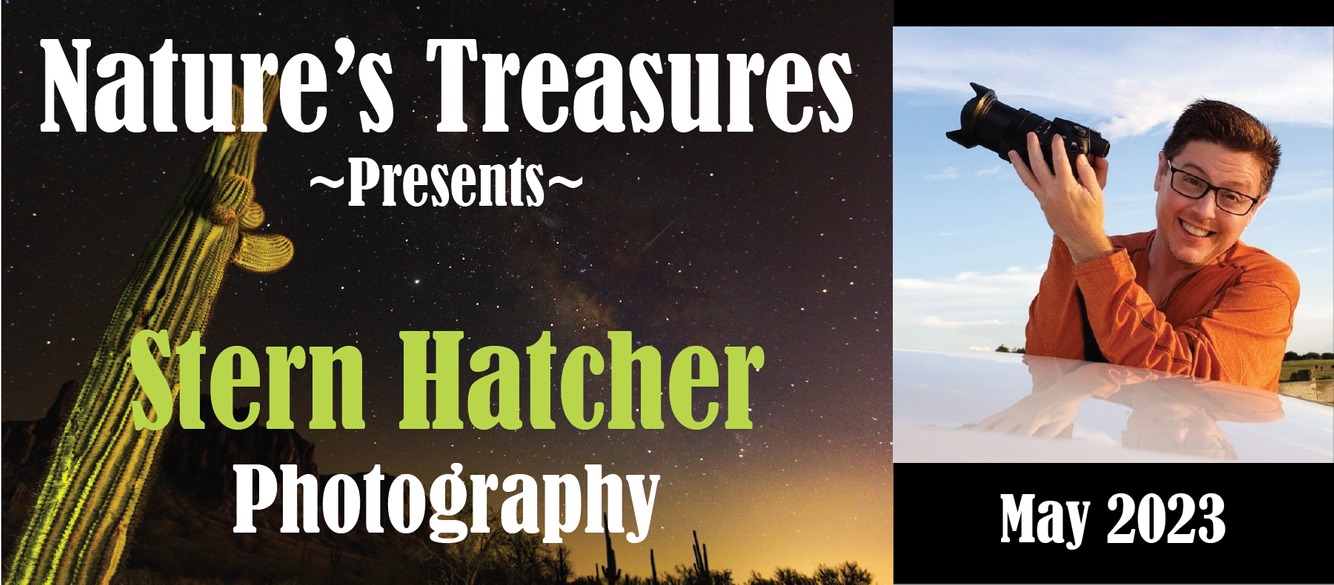 Photography
My photographic work is a word salad of imagery. My subjects range from the exodus of shoppers, lightning storms, interesting studio portraits, and festivals, to a tiny spider's dinner. Since 1986, teaching photography has guided my path in helping others, and I have collected many cameras, photographs, images, and tools. I take photos using the creative aspects of learned formal composition with a...
more