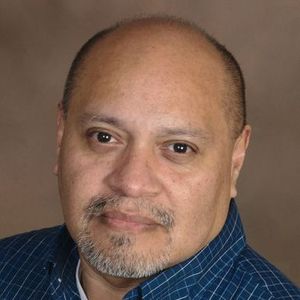 Ricardo Gonzales
Angelic Psychic Counselor
Ricardo Gonzales is a Psychic, Medium and Tarot Reader in Austin, Texas.
He works with Angelic Communications and does Spiritual Counseling and prayer treatments.
Ricardo is an Ordained Metaphysical Minister from the International Metaphysical Ministry University Seminary and holds a Bachelor in Metaphysical Science.
Because of his Spiritual belief, his Prayer Treatments are heavily defined in healing the Soul. This natural phenomenon of working with Guides, Spirit and Angels allows him to focus on bringing the messages that are needed at the time, to his clients and the Spiritual Community.
Ricardo is back at our Retail Store!! Check our Monthly Practitioner Schedule for more information.