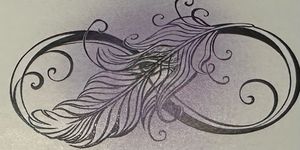 Tallulah
Spiritual Reader
I have a lifelong experience in the field of Hoodoo/Rootworker, Intuitive Spiritual Readings. At a really young age, my Southern grandmothers taught me many Spiritual divinations that I use to bring "balance" back into one's life.
Yes, I'm a two-handed Rootworker; focusing on removing negativity or realigning energies in the highest possible vibration.
Answers will come! Healing will also come with an open heart and mindset!!!
Blessings!!!
Tallulah - Spiritual Reader (Hoodoo/Rootworker); Spiritual Enlightener through teachers via text,
254-781-1159
Rates are $85 plus any additional works needed.