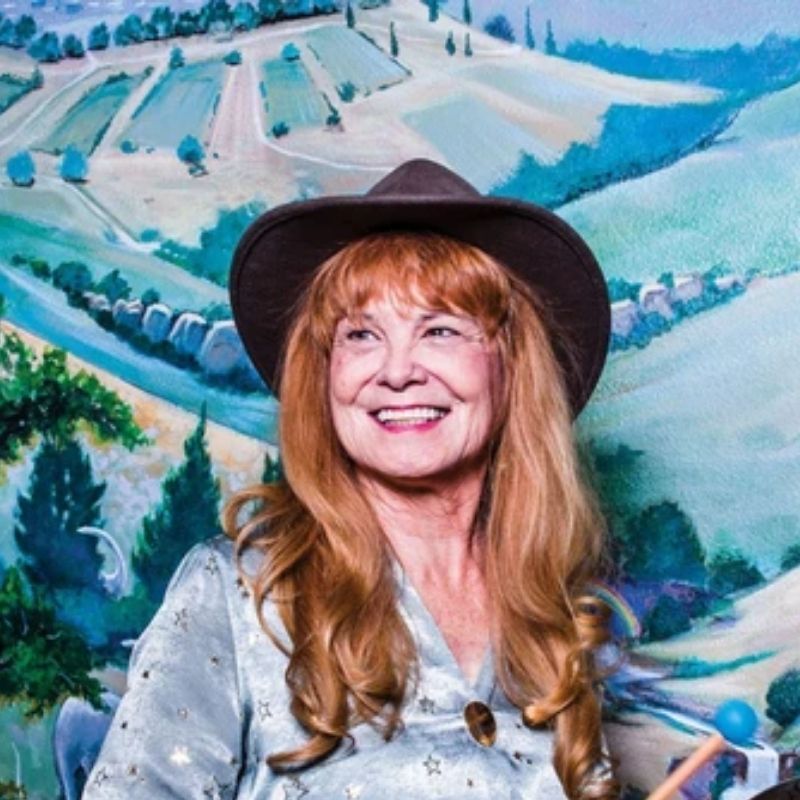 Karen R
Owner
You may have seen the sweetly smiling redhead in an enormous geode on a billboard alongside I-35 in Austin, but who is that Mona Lisa of crystals that some of us pass by everyday? Meet Karen Richards, the Owner and Founder of Nature's Treasures Texas!
Born in California, she has explored and lived in many regions of the US before making her home in Austin, TX over 30 years ago. She has been a successful business woman in a wide variety of fields for over 40 years and is so happy and humbled to share Nature's Treasures with you all for the last 20 years! Her love of Nature is apparent from the beautiful natural treasures she chooses to place in her store, the classes she brings to the community, and her commitment to sustainability and responsibility in caring for the Earth and all of its inhabitants.
Karen feels fortunate to have had so many enlightening and heart expanding adventures in her life and knows they are not over; indeed, some of them are just beginning! She thanks each and every one of you for your support over the years, for helping her create the largest Metaphysical, Rock, & Mineral Store in the USA, and for your shared love of Nature's Treasures.