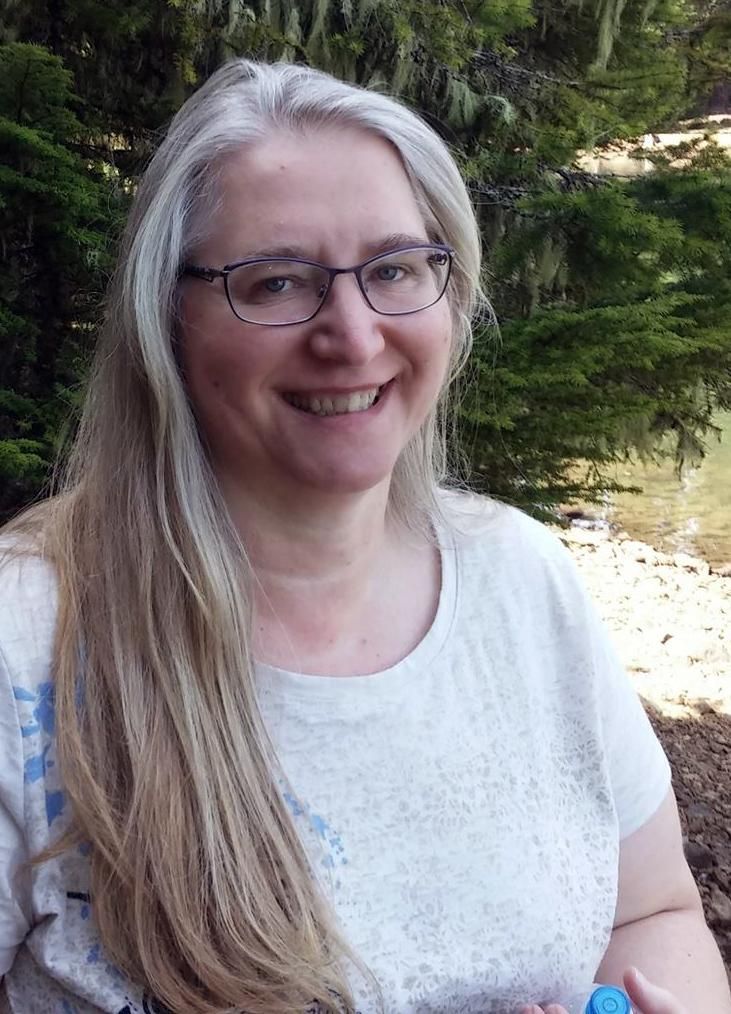 Mari
Born in Colorado, Mari moved around a lot, and has lived in at least 10 different states. She has lived in Texas for about six years.
Career highlights include working with two United Way agencies, one as an Executive Secretary and one as a Medical Transcriptionist. She is thankful that she had the opportunity to be a stay-at-home mom to her four children, including 21 years of homeschooling.
Hobbies include traveling, reading, playing board games, hanging out with family, collecting carousel horses.