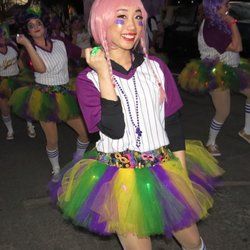 Mary Z
****
Employees here are quite friendly and will go out of their way to help you find just about anything you desire. They have a large variety of pieces from raw geodes to polished jewelry. There's definitely a little something here for everyone.
I also enjoyed browsing the rock yard and the joint shop although there is a weight limit for purchases there. Be warned, there's a cat that lives in the second building and be prompt to close the door after you enter!
Their prices are pretty fair and they have a lot of Quartz/amethyst/citrine in stock. I did have some trouble finding some rarer minerals but overall I walked out pleased with my purchases. There's a $10 credit card minimum.