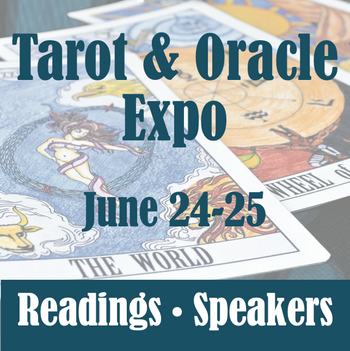 Tarot & Oracle Expo
A whole weekend of Tarot and Metaphysical Practitioners... Sign me up! This event is free to attend, including all our featured presenters' talks. So reserve a practitioner and get some clarity on the main issue in your life - or hang out for a few hours and hear tarot wisdom from tarot masters themselves. (Individual Practitioner's fees based on their posted hourly rates). Our roster of fabulous metaphysicians is still growing! Check back regularly so you don't miss out on your favorite reader.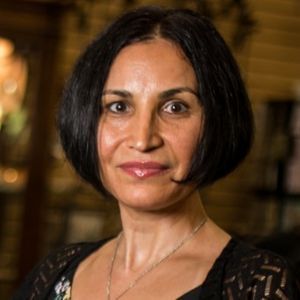 Yuci Edwards
Holistic Spiritual Guide
As a Spiritual Counselor, Yuci guides her clients to live more holistic lives by helping them to be balanced in spirit, mind and body. She believes that if you have inner peace, you can overcome any life challenges with ease. Yuci offers individual or group classes and workshops to help bring inner peace and harmony to her clines lives. She uses various tools such as Reiki, Hypnotherapy, Angel Guiding, Akashic Records, Tarot Readings and Coffee cup mapping.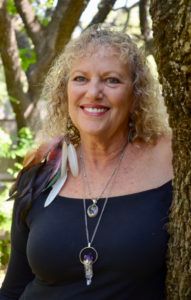 Samantha Vanderslice, PhD
Samantha Vanderslice was introduced to Tarot in 1967 and began an in-depth training in the study of Tarot, Kabbalah and Astrology at the College of Marin, in Northern California. Since then, she has taught and read Tarot internationally and coast to coast throughout the U.S.
Samantha received her Doctorate from the University of Metaphysical Sciences and her Reverend ordination from the Universal Church of Metaphysics. She is the author of the book, Tarot Yourself into the New Age, written to empower you with knowledge and experience for the integration of Universal wisdom encoded within Tarot. It's a How-To book for the evolution of human consciousness.
Sunday June 25th, Samantha will give a presentation entitled:
DISCOVER THE HIDDEN TRUTH ABOUT TAROT
Tarot is so much more than a system for divination. It was designed to assist in the evolution of human consciousness. Learn how and why Tarot was developed and how to decode its Universal wisdom to become master of your life.
Samantha has been reading, teaching, and studying Esoteric Tarot for over 50 years. She has shared her knowledge of Tarot internationally and authored the book, Tarot Yourself Into the New Age, available on Amazon.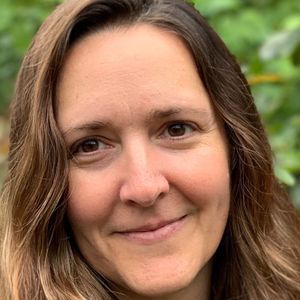 Sheela Goodrich
Sheela Goodrich is an intuitive energy healer with over thirty years of experiential knowledge in Metaphysical wonders, development of the five Clairsenses, and mastery of multiple healing modalities. As a Doctor of Divinity, Ordained Metaphysical Spiritual Advisor, Reiki Master Teacher, Advanced Psychological Pranic Practitioner, Life & Relationship Coach, Meditation Guide, and Therapeutic Artist, she is passionate about sharing these many gifts and how to manifest abundance, health, vitality, and joy through spiritual truths.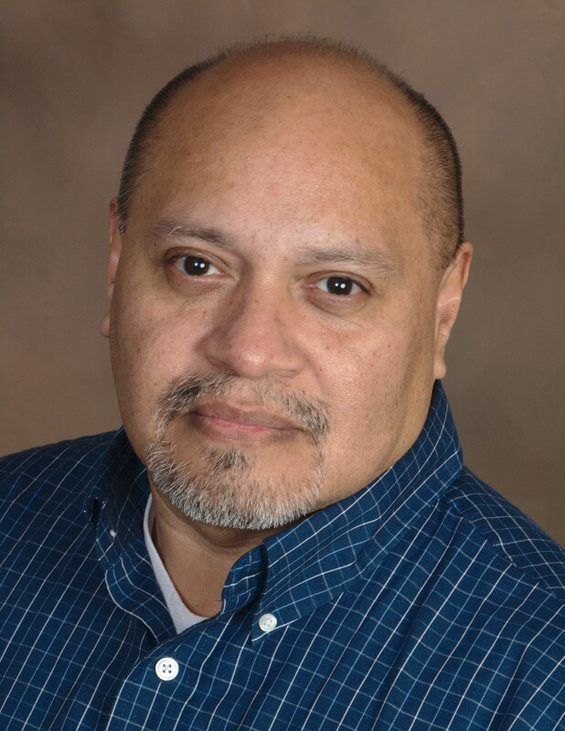 Richardo Gonzales
Ricardo has 30 years experience in working with the Metaphysical Community. He has recognized his gift since he was 9 years old. Spent his earlier part of his adult life learning what this is about. He studied, got educated and learned what this craft was about.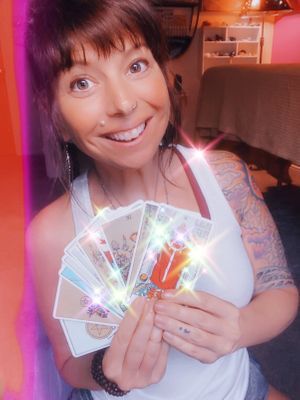 Freedom Jennings
Aura Soma Practitioner, Reiki Master & Tarot Reader
Freedom Jennings is a healer, energy worker, psychic channel and intuitive life coach. She has been reading tarot for over 26 years. She is a Level 3 Licensed Aura-Soma Practitioner, and is a Certified Crystal Healer studying at the Hibiscus Moon Crystal Academy.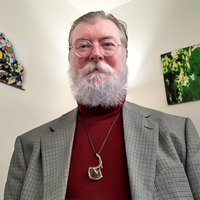 Saul Ravencraft
Saul Ravencraft is an eclectic practitioner and occultist who draws upon a number of traditions and lore for his path. Using cartomancy, palmistry, numerology, and other divination tools, Saul seeks to help people recognize their own power and to be their own solution. Saul also consults to create sigils and personal workings.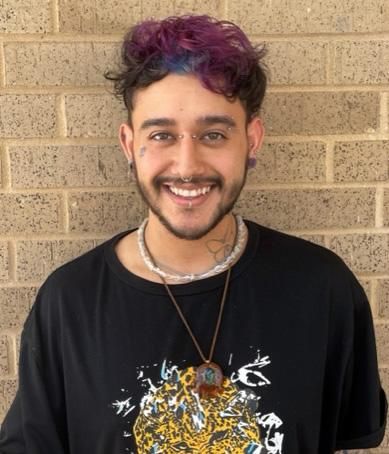 Toré Sol
Healing, Tarot, Chakra Stone Readings
Tore worked with spirit since childhood learning to use various gifts of clarity & intuition to uncover hidden knowledge, information and truths. He focuses on healing through the chakras and subtle body energetic fields utilizing different modalities and teachings to provide a fully encompassed healing & reading experience. Most sessions use a combination of reiki, crystal, smoke, and sound healing in addition to channeling energies from the universe and spirit guides to create healing on a Cosmic level.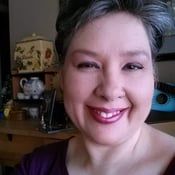 Olive
Love is always the Answer but navigating Life can be difficult.
I have powerful Spirit guides at my side and so do You! I I am here to help You clarify and remember what you came here to do. I read Tarot and have for many years. We (All of Us) are vitally interconnected to Universe, Source Power, Spirit, God of All.
I read the cards and meet your energy. Be ready with direct questions for direct answers. If you don't know the questions and just want a general reading, We can do that too!