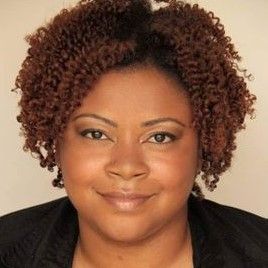 JaMecha Dodd
Psychic Medium, Sacral Chakra Wellness Coach
Willow Peak Wellness is a Veteran owned company. I have perfected my personal craft of energy healing with a combination of Reiki and intuition to provide a unique experience for your personal healing journey. I specialize in Sacral Transformation Coaching, where we base your healing from your Sacral Chakra. An Empath, I have a background in Life Coaching and medical care.
JaMecha Dodd: Reiki Practitioner, Oracle Deck Reader, Life & Sacral Transformation Coach. Available: By Online Appointment; Mon-Wed, 12-6p. Website: https://wpwtribe.org/working-with-jamecha
JaMecha is back at our Retail Store!! Check our Monthly Practitioner Schedule for more information.