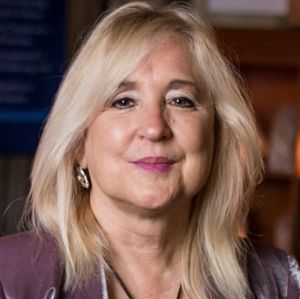 Tara Ventura
Eclectic Psychic Medium & Numerologist
Clairvoyant Psychic, Tarot, Numerology, Past Lives, Chakra Balancing & Intuitive Counseling
Tara has picked up on psychic messages since she was young. She lovingly receives channeled guidance from your soul/higher self. Her clients describe her sessions as empowering and compassionate. As an "eclectic psychic", she knows that no one single modality is right for each individual, and enjoys interweaving a range of spiritual consciousness for your reading.
Your desires, whether healing, financial and physical abundance, personal relationships, or spiritual connection are Tara's main concern.
At times when spirit comes forward, Tara finds joy to connect with loved ones who have passed over and want to share messages. Mediumship is a gift of healing.
Tara Ventura: Numerology Reading, Tarot Reading, Clairvoyant Psychic, Intuitive Counseling, Chakra Energy Healing. Available: Flexible Hours, Divine Timing. Call: 512-203-6320. Email: taraventura8@gmail.com. Website: https://www.taraventura.com/
Tara is back at our Retail Store!! Check our Monthly Practitioner Schedule for more information.